Design Craft Door
Custom precision products finally get the stage they deserve.
Growing from a simple contracting business into a precision custom door manufacturing business, Design Craft Door was stuck in the dark ages in terms of both their brand and their website. Neither came close to representing the product quality of their custom cabinet door business. Threshold was tasked with not only rebranding, but changing the way DCD communicated with customers.

Products, front and center.
The customer experience at Design Craft Door was exceedingly in efficient. Their site wasn't used for anything compelling in terms of offering information on their products or ordering for their customers. That meant customers needed to have an up to date printed catalog in their hand to shop. It also mean DCD staff spend an inordinate amount of time fielding phone calls and answering questions about their products and their ordering process.

Our goal was to let the products drive the site, and to that end Threshold designed and integrated an innovative online catalog. In the process it streamlined the customer experience and brought the product and ordering experience to life.

Branding Design Craft Door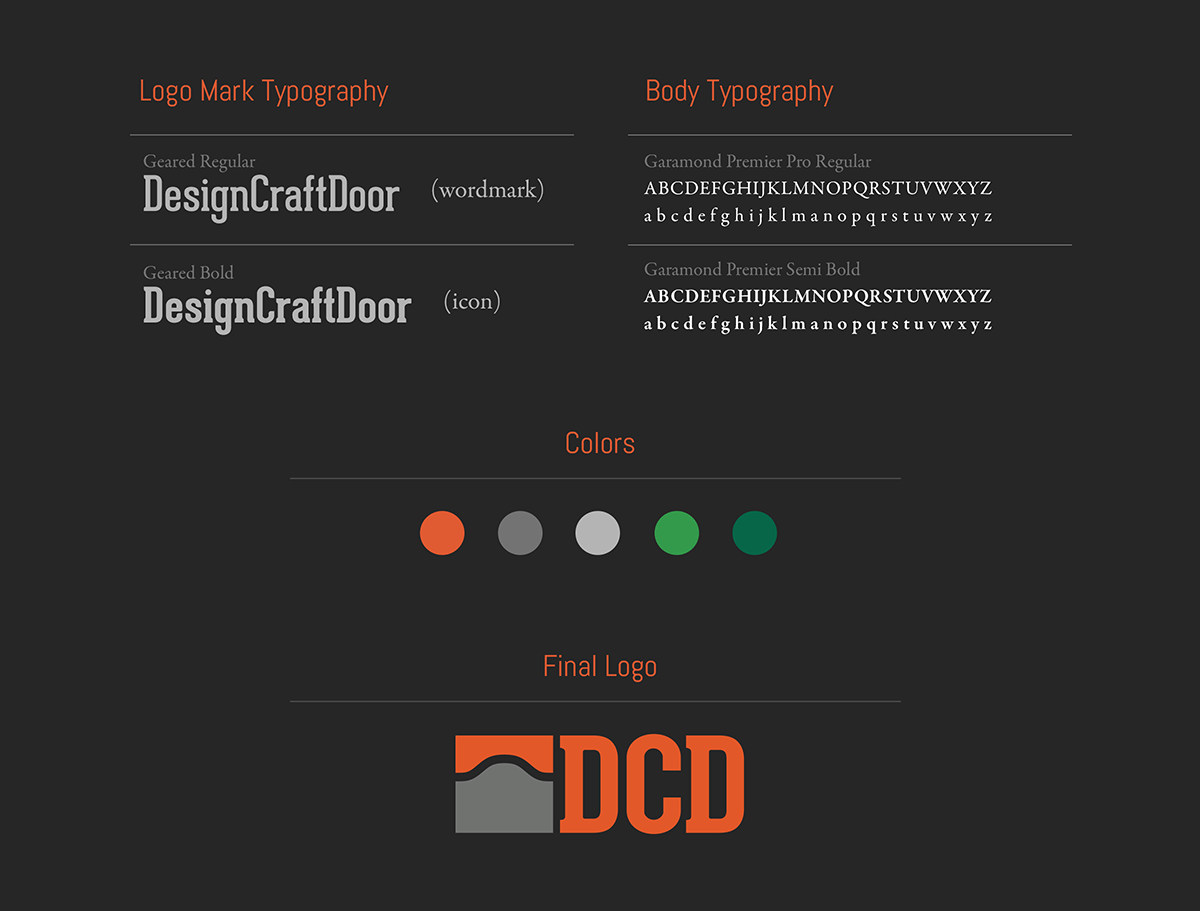 The Website